Free beer. Superhero colleagues. Persuasive advertising.
Here is what we do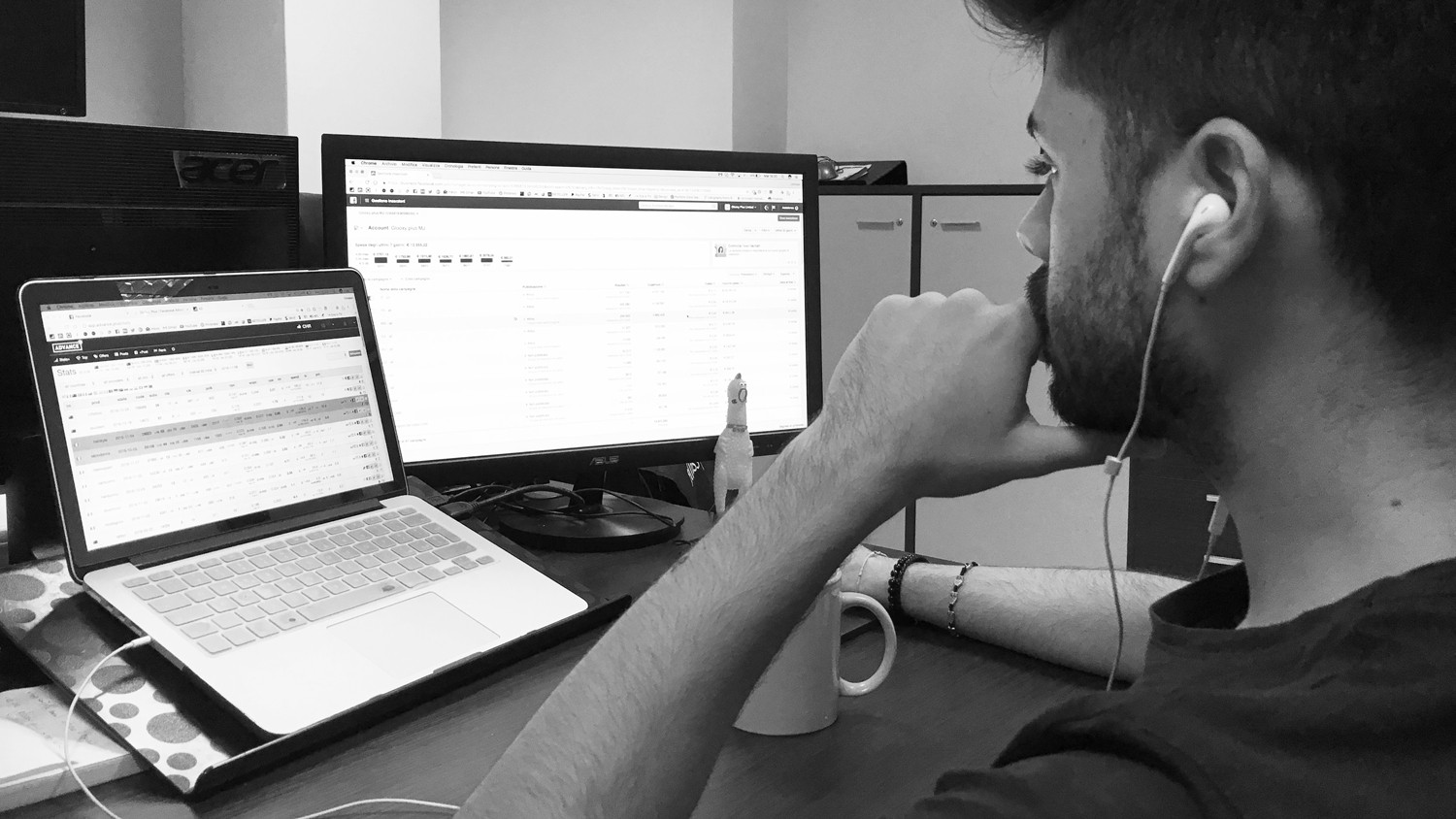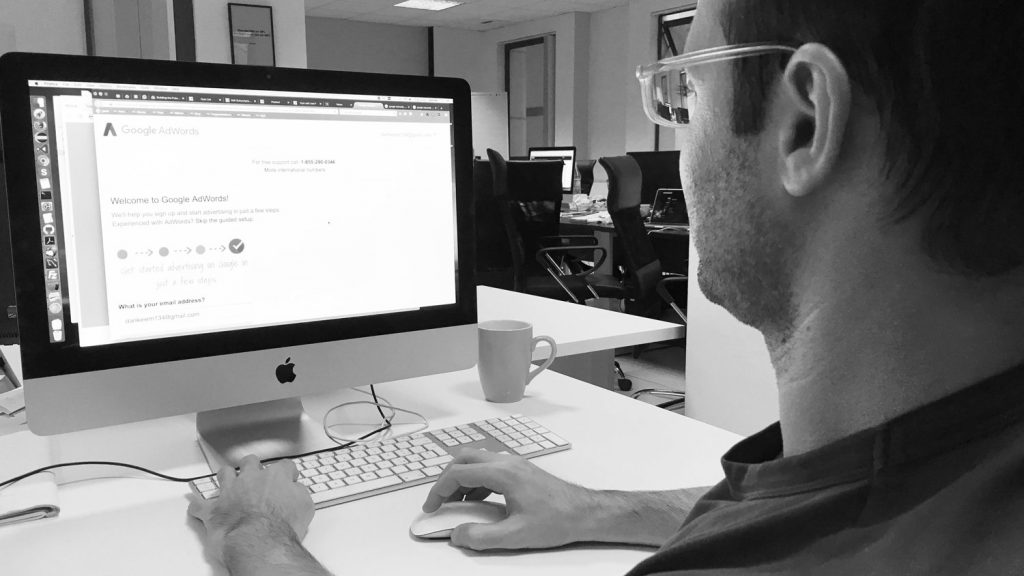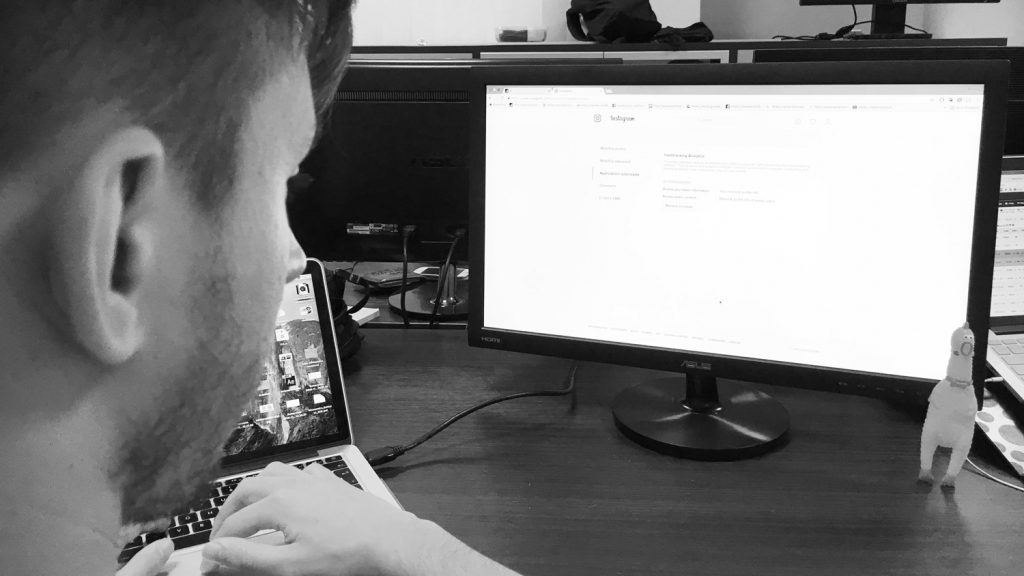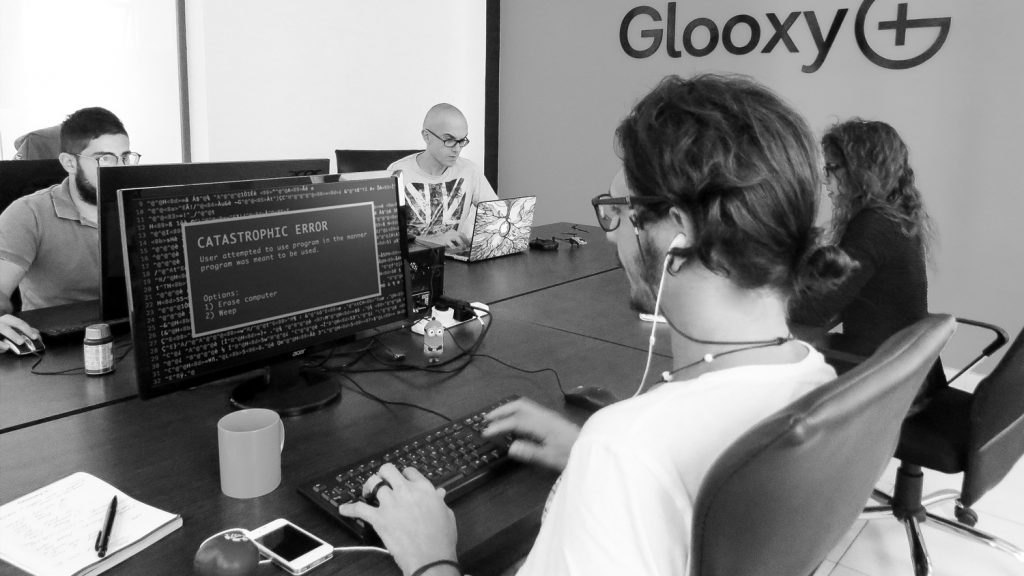 We are much more than this
Meet Our Super-Team.
Remember those robots in Japanese cartoons that joined together to transform into a bigger robot?  Every single cartoon character had it's own unique and special skills, but if it was necessary, it could turn into something completely different. And at the end of the episode the battle was always won with full-team effort. The power team Glooxy + is exactly like that.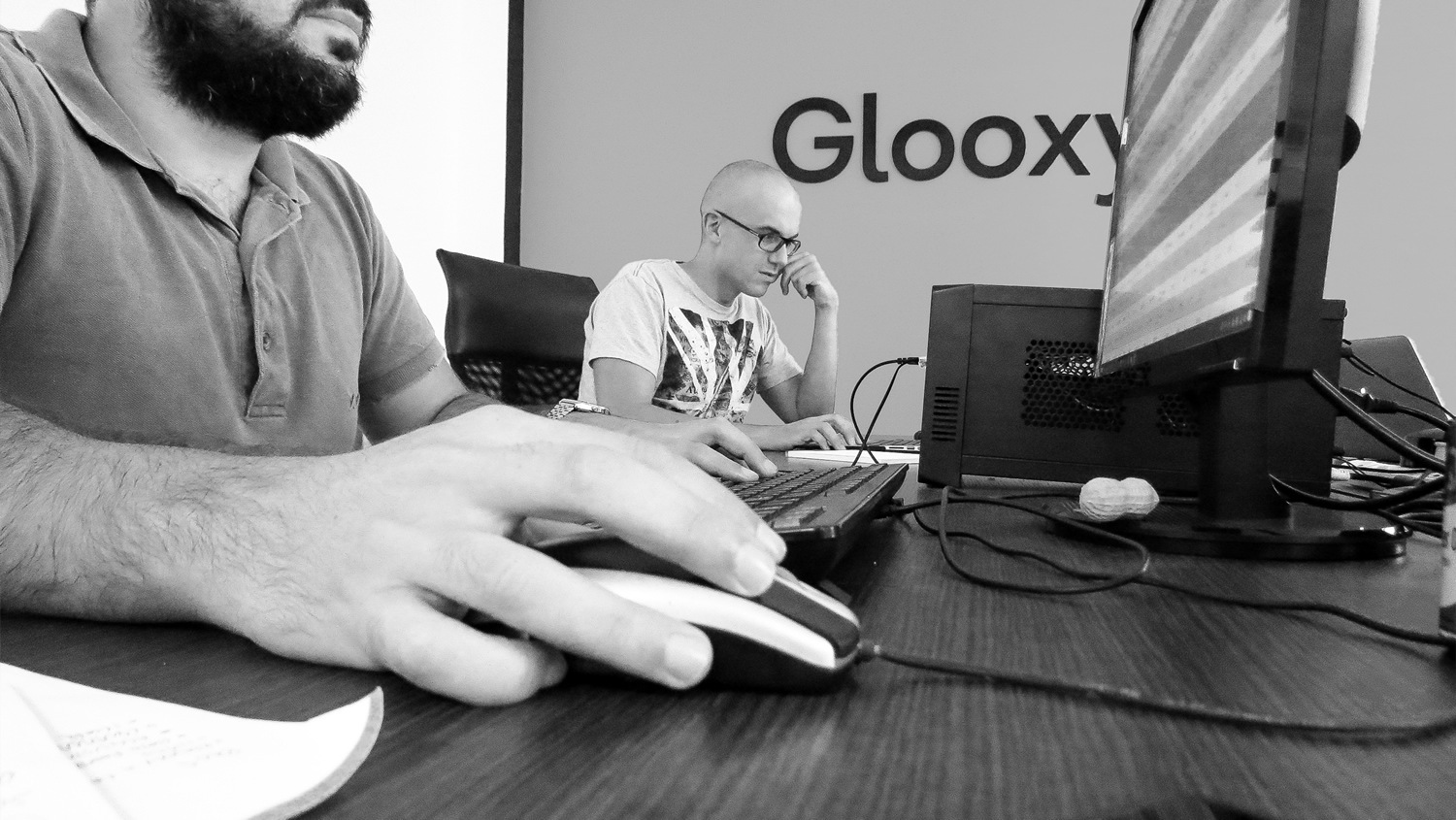 Just something that we deal with on monthly basis
Check out the numbers so far