Meet our Superheroes.
Bet  you can't find the Boss?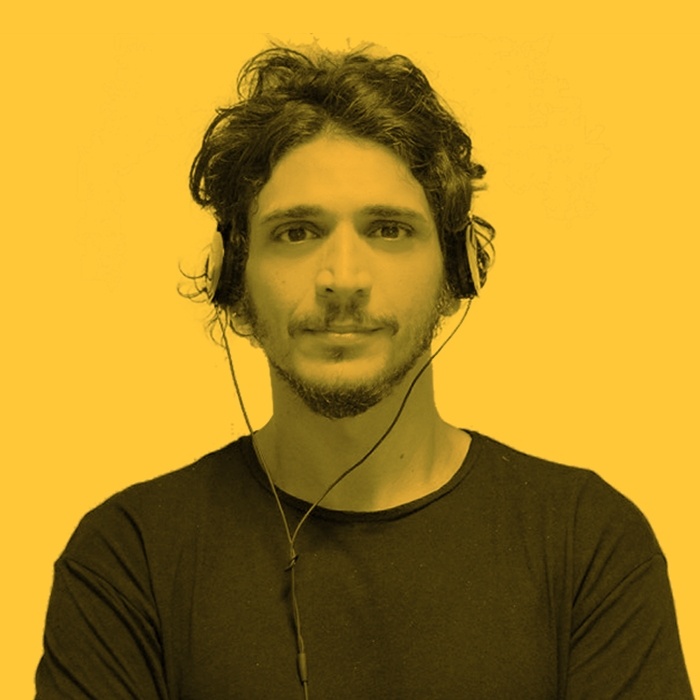 LUIGI
He loves running & music. His dream is to open a bar on an island and surfing for chill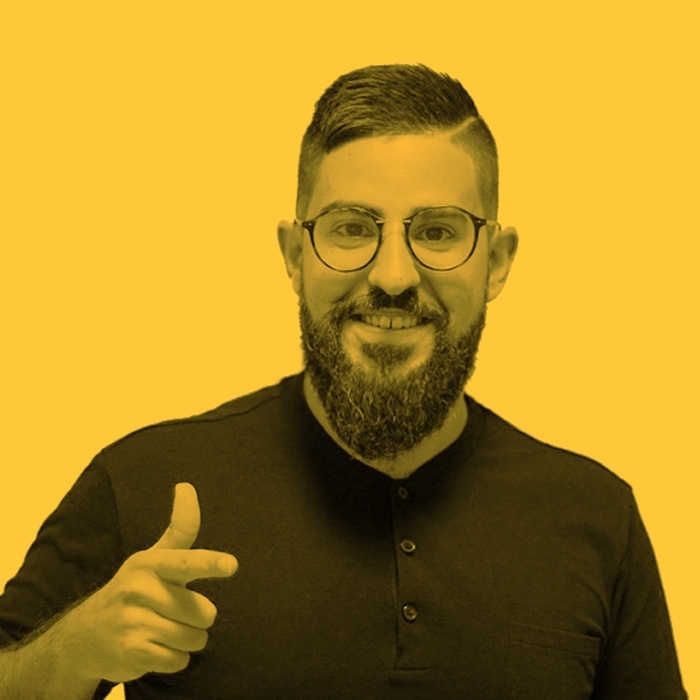 JACOPO
My beard is much bigger than yours. Spotify working hours: 09.00-18.00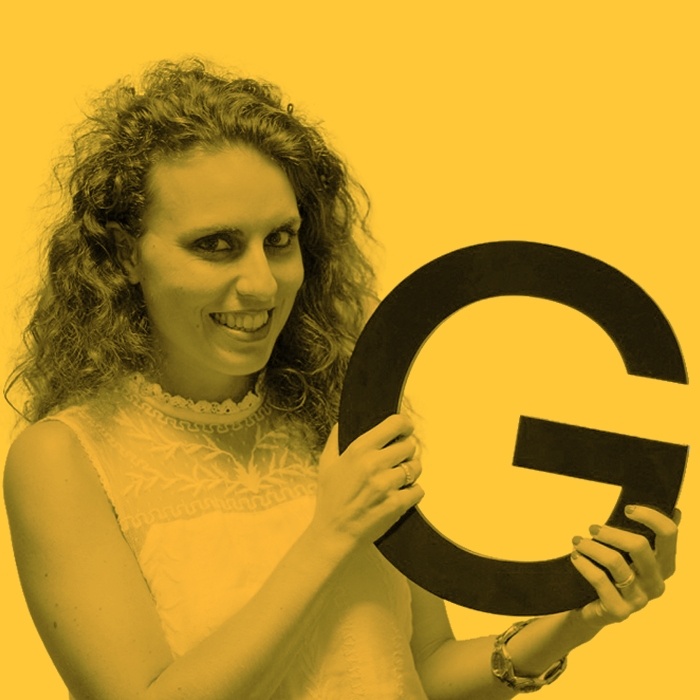 GIOIA
She is the Joy, in every single way. Food and Travel addict.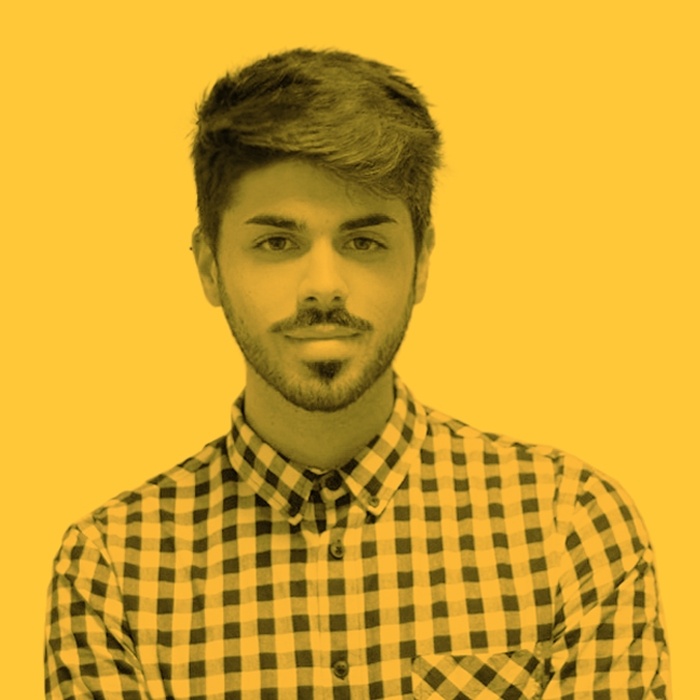 CHRISTIAN
Graphic and Whole Grain Master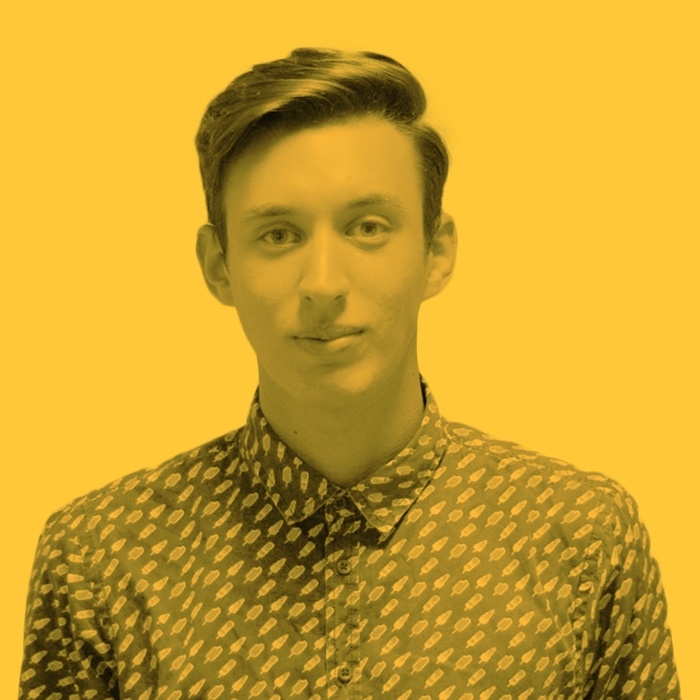 ANTONIO
Music & Parmigiano part-time lover. **UPDATE** He has since found out that he is Parmigiano intolerant. **UPDATE 2.0** He can eat Parmigiano again.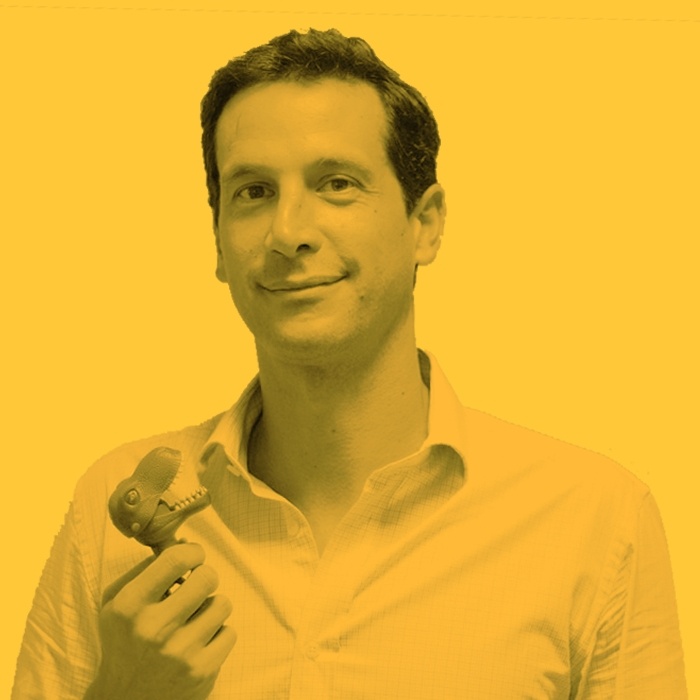 EMANUELE
"Money won is twice as sweet as money earned."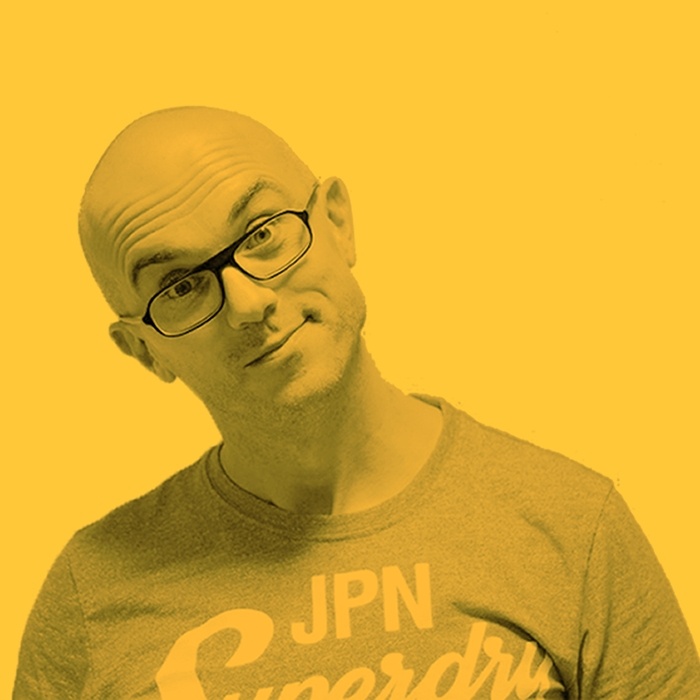 ROBERTO
Protein shake lover. Hairless by choice.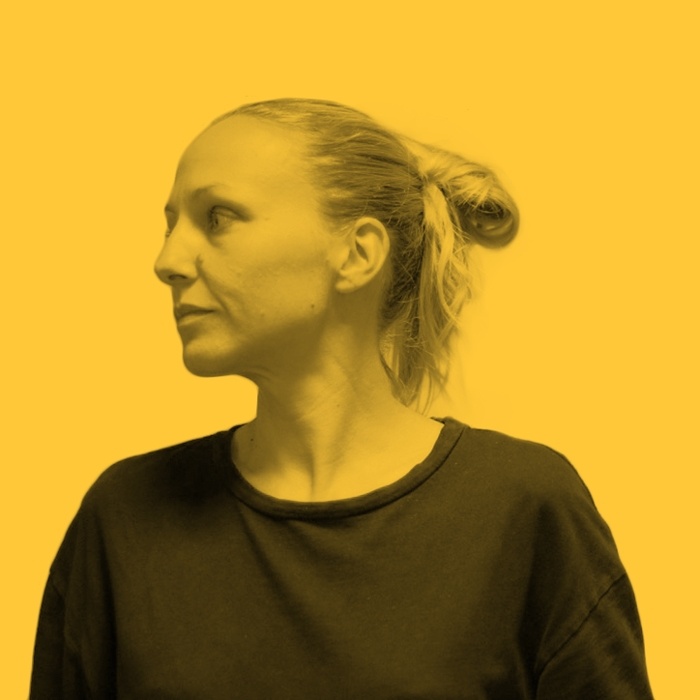 HELENA
Good energy mixed with art and music. Comic books and chocolate expert.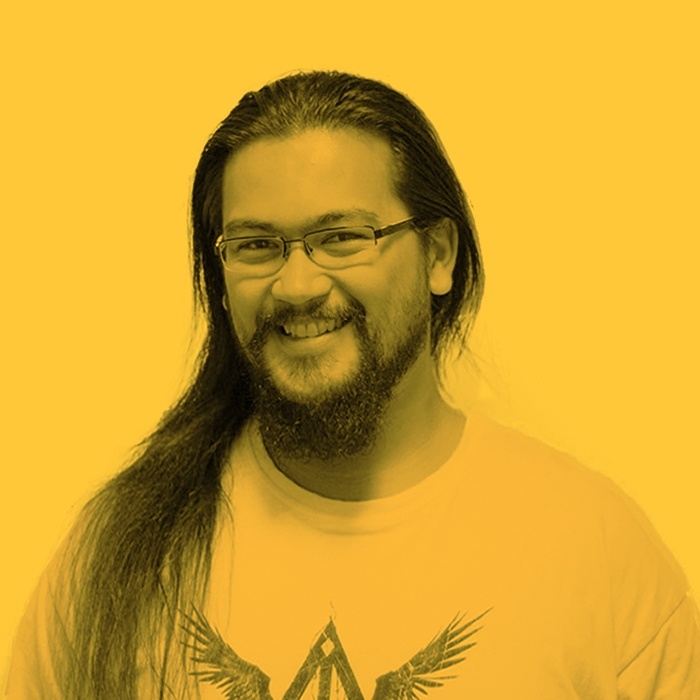 NEIL
Capoeira Master. Best pizzaiolo in Malta. **UPDATE** He doesn't want to do Capoeira anymore.
GRAZIELLA
"Graziella" is a name of a famous Italian bicycle. Ironically she doesn't know how to ride one. But loves to ride Roller Coasters.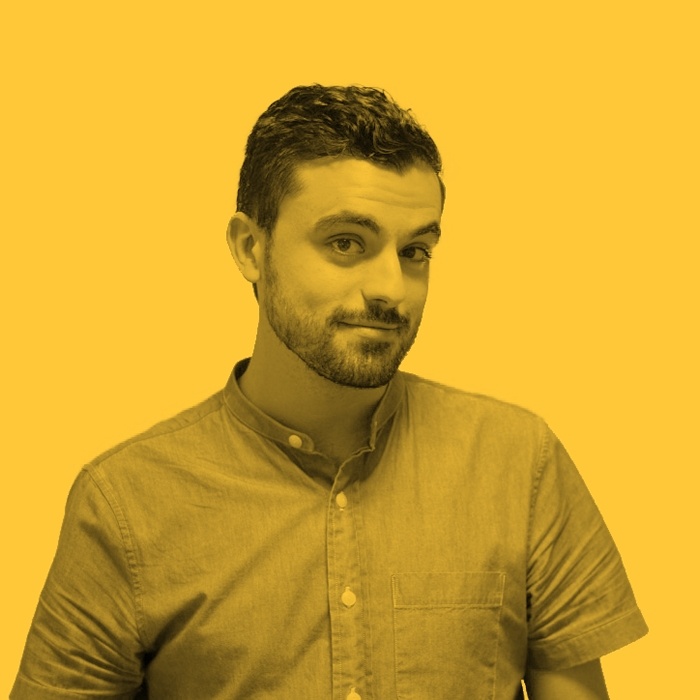 ALESSIO
Think of something. Chances are he already created it.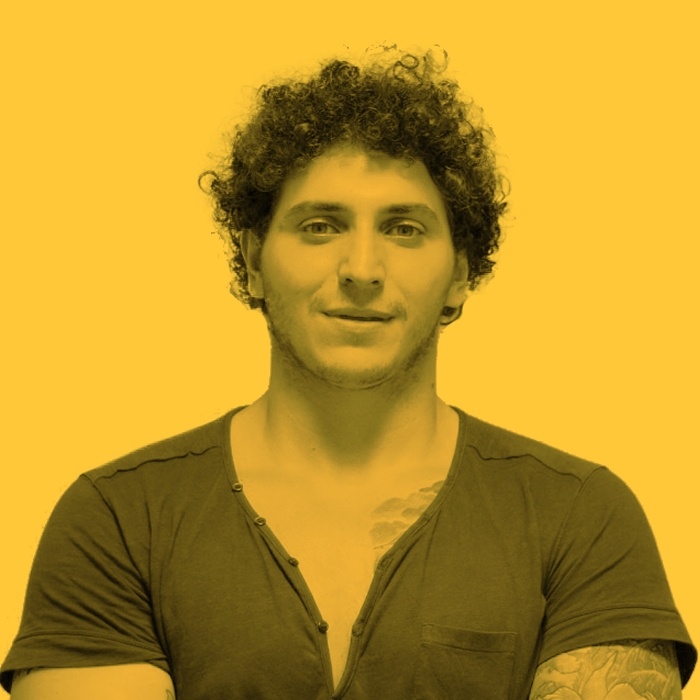 MOSE'
"I split in two the water of the darkness in this world."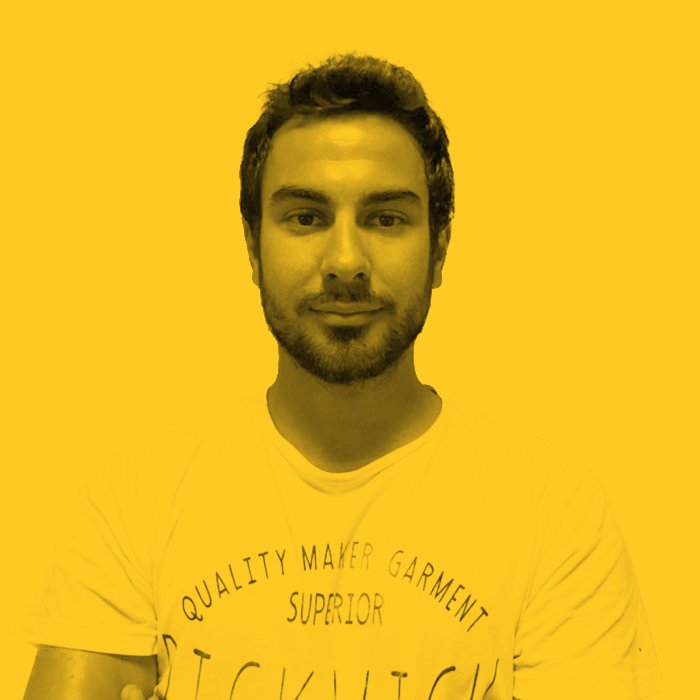 MATTEO
Hootsuite & Moscow Mule advisor.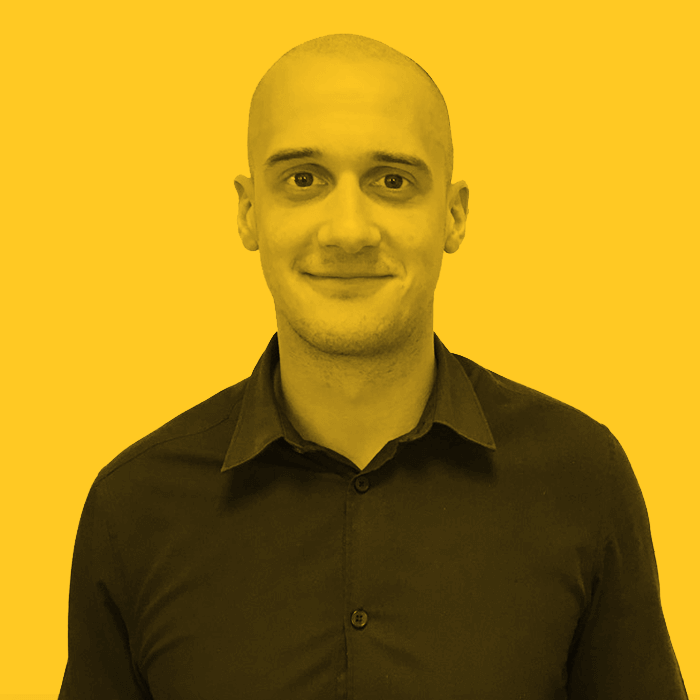 STEFANO
You can remove the background of his pictures even with Paint.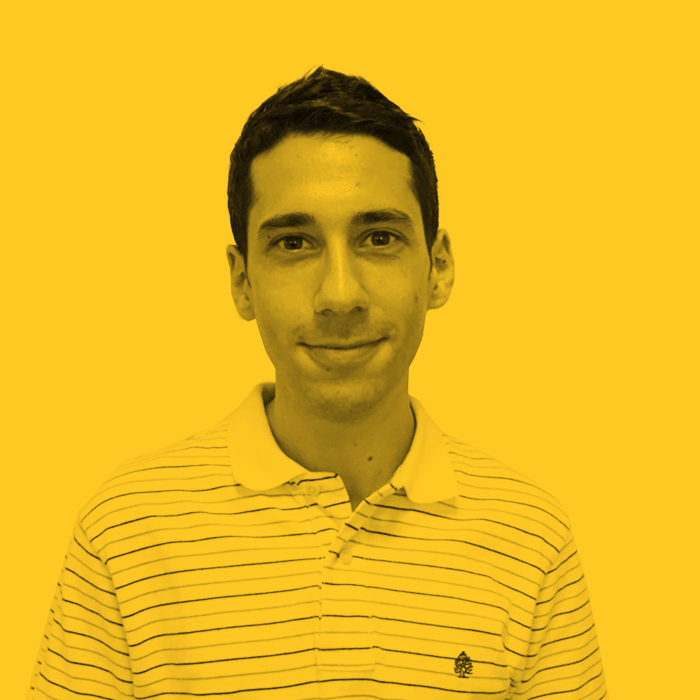 DANIELE
Bookaholic & pizza addict. He runs 40 kilometers a week. V for Vegetarian.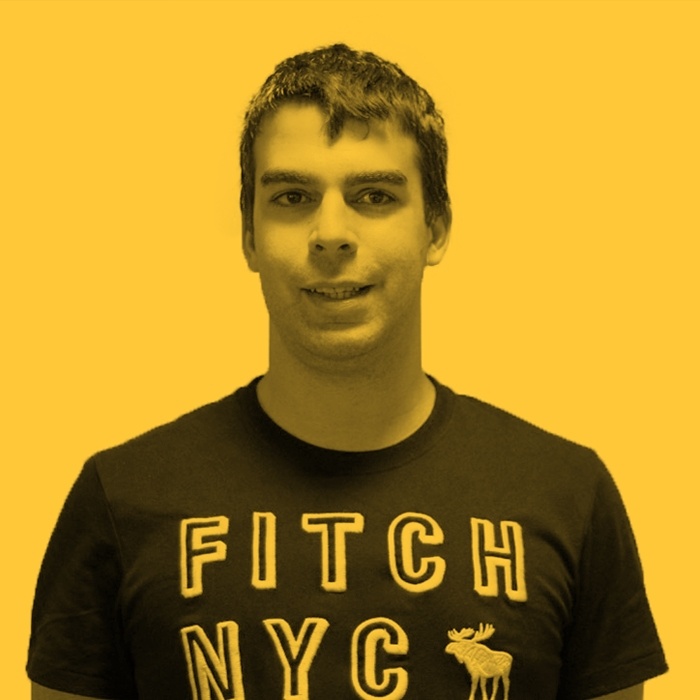 ANDREA
My motto is "646f20796f75206 b6e6f77206369 6363696f7061 7374696 363696f3f"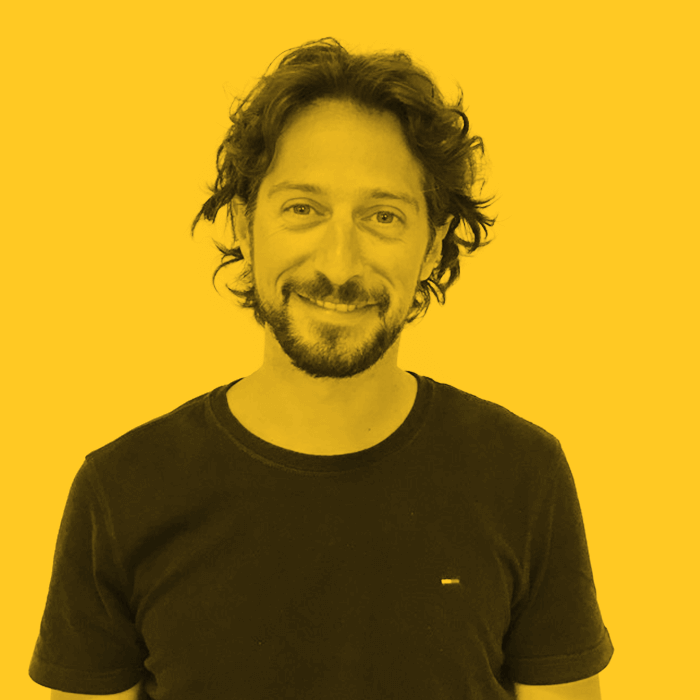 BOBBY
Italian football player who decided to start coding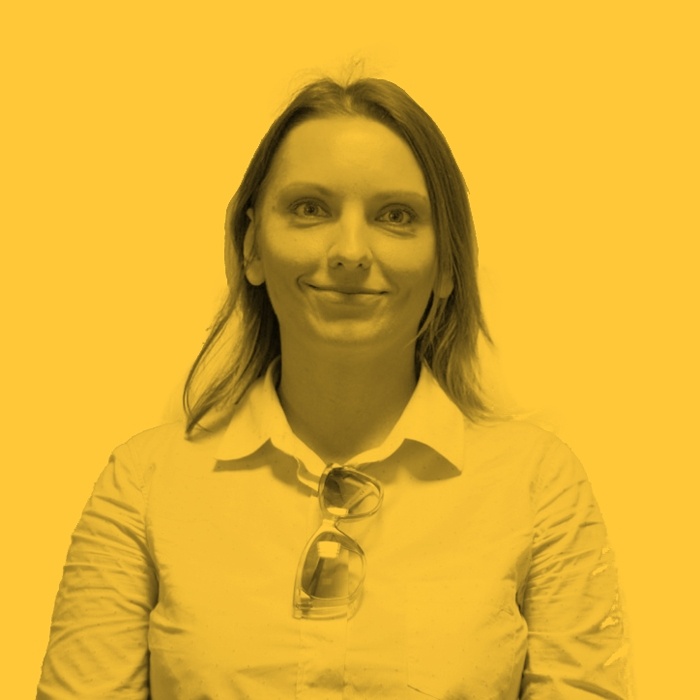 TANYA
Our Wonder Woman. She knows every language in the world and hates the air conditioner.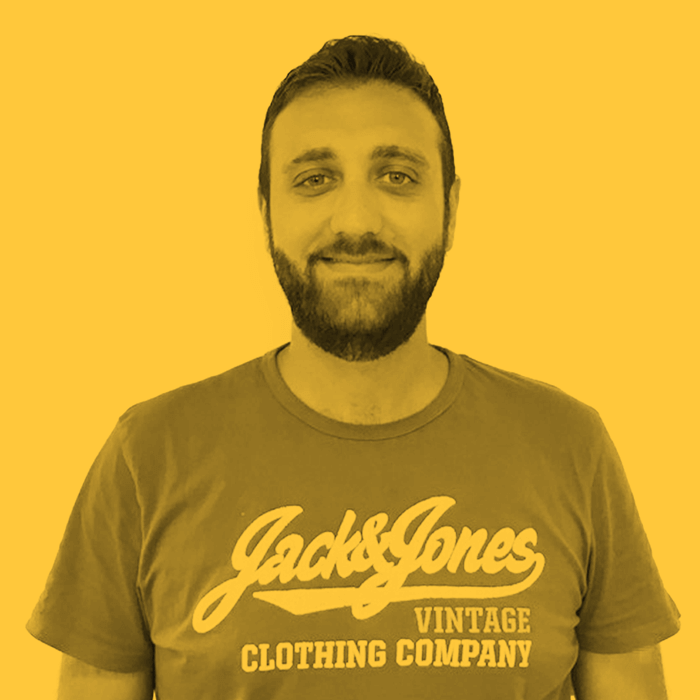 MAURO
He cooks fresh fish every thursday to justify his salary
It's time to make a choice.
So…who is the Boss?
EXPERIENCE MATTER
You can see our Jacopo "working" (mmmmm..) in this photo
With great powers come great responsibilities
These are ours.
FACEBOOK ADVERTISING
Being on Facebook is not enough: you must create engagement! Our team is able to plan, set up and manage your advertising campaigns, optimizing the results. If you want to stand out on Facebook you are in the right place.
GOOGLE ADWORDS
To get the results with AdWords, your advertising message should be shown to the right audience and should be perfectly appealing. The results of our Google campaigns went beyond initial expectations.
INSTAGRAM ADVERTISING
Instagram has grown drastically and now there is a whole new way to promote brands and businesses, where competition is still limited.
What are you waiting for?
APP DEVELOPMENT
Mobile has overtaken Desktop in Internet usage. We can turn your mobile App idea into a winning one, developing the best possible smartphone and tablet applications for your business.
Our Clients.
Not so bad…right?